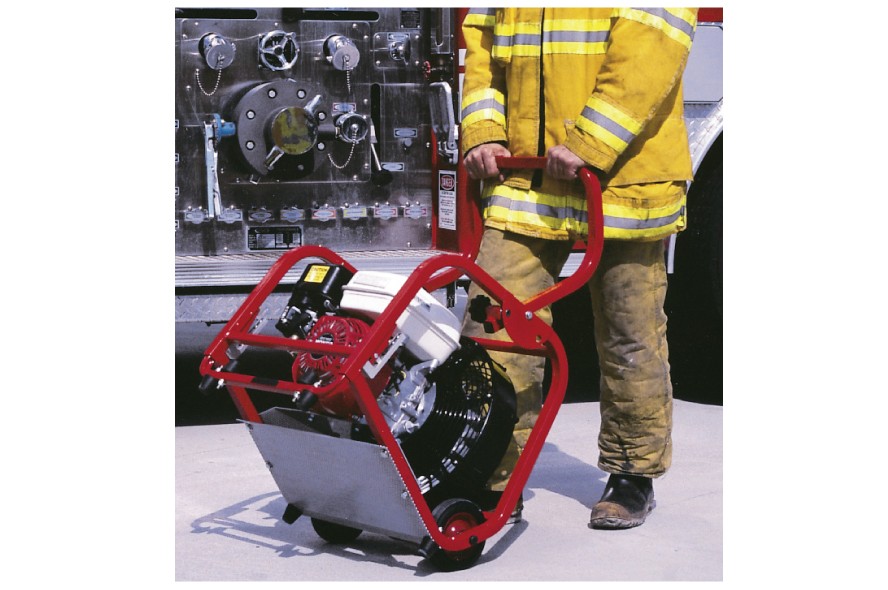 Description

Our blowers and ventilators are perfect partners for today's fast attack Fire Fighting Techniques.
For burn hotter and faster today and modern protective turnouts and berating apparatus fully encapsulate fire fighters and allow them to proceed quickly into dangerous conditions.
It is critically important that fast and effective ventilation
Techniques work hand in hand with fast moving fire fighters to make sure the atmosphere is safe to proceed.

Our products use turbine fan blade technology to produce the strongest ventilation force available. It's the force you need to develop a fast and safer interior attack plan and quicker knock down and containment of the fire. Just set in place, turn it on and you will see fast clearance of dangerous smoke and gases and immediate cooling measures for the structure and possible victims.