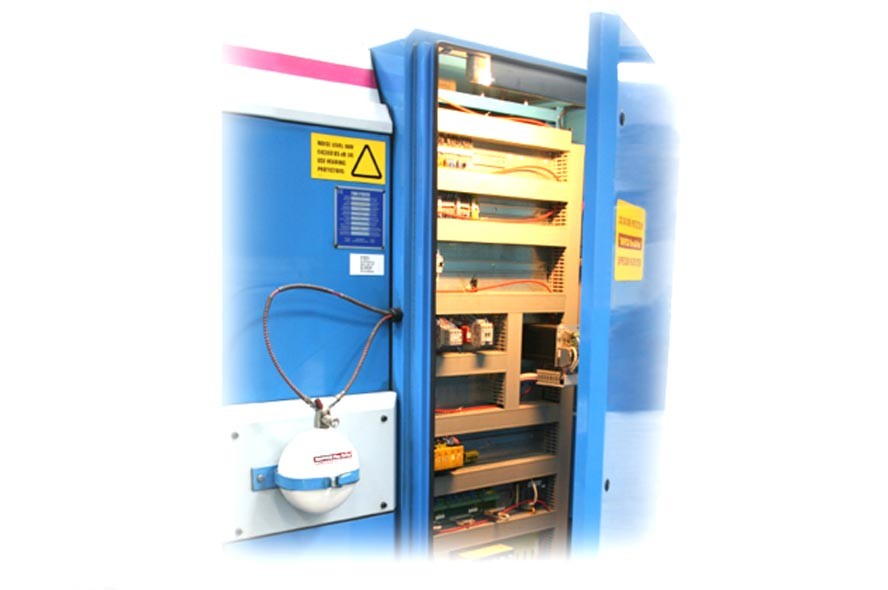 Description :
NAFFCO Fire Detec introduces the technology to kill embryonic fires, it detects and suppresses fire at source. It is an automatic, quick, simple, reliable and cost effective fire suppression system that can be used where there is possibility of fire risk.
NAFFCO Fire Detec is an automatic standalone fire extinguishing system with pressurized flexible fire detection and delivery tube. The tube is manufactured from special polymer materials to achieve the desired heat detection and delivery characteristics. The extinguishing agent can be used anything for anything suitable for specific hazard. The pressurized flexible tube can be placed in an enclosed area and above the potential fire area.
Advantages :
Cost effective and robust.


Explosion proof and intrinsically safe technology possibility of usage of any kind of Fire Extinguishing

Agents like CO2, Dry Chemical powder, FM 200, Inert gases, Foam and Water) which is suitable to specific fire hazard and risk.


Flexibility - The fire detection and activation tube can be laid in inaccessible areas.


Functionality - This will work even in severe dust accumulation areas.


Simple design with less maintenance.

Standalone - No external power source is required.
Applications :
Servers
All CNC Machines
Electrical Cabinets
Control Stations
Emergency Generators
Automobile Engines
Military Vehicles