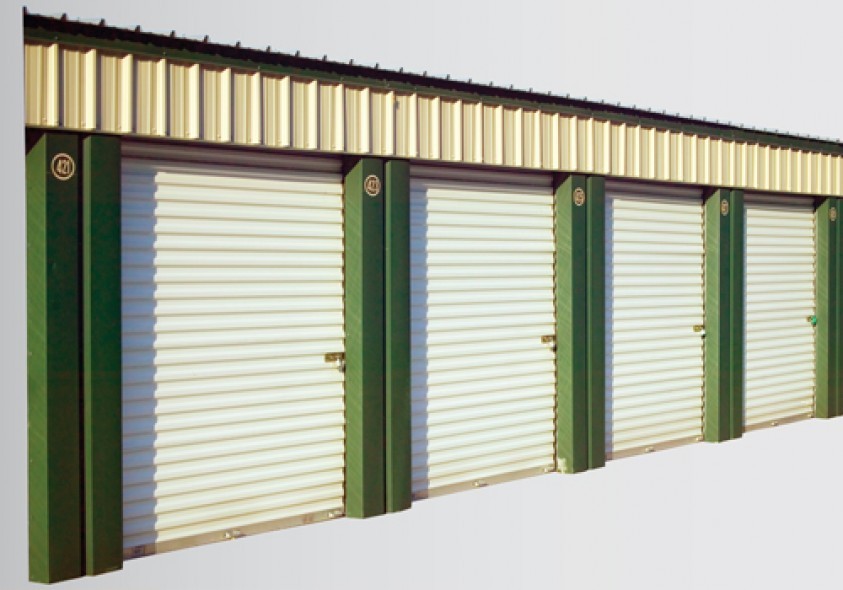 Description

Available in manual or electrical.

Manually operated shutters are installed with the latest sophisticated springing systems. This ensures that even large shutters can be lifted with the minimum of effort. Electrically operated shutters provide effortless security. Large areas can be covered with just one shutter.

Group controls and relays can operate multiple installations at the same time. Fire rating is above 120 minutes, maximum temperate on back is 95.3°C, average temperature is 73.1°C. Our engineers are available to provide the technical information.

APPLICATION

Roller shutter doors are suitable for most locations as the different specifications available lend it to being very adaptable. In addition, these can be installed on any existing openings.