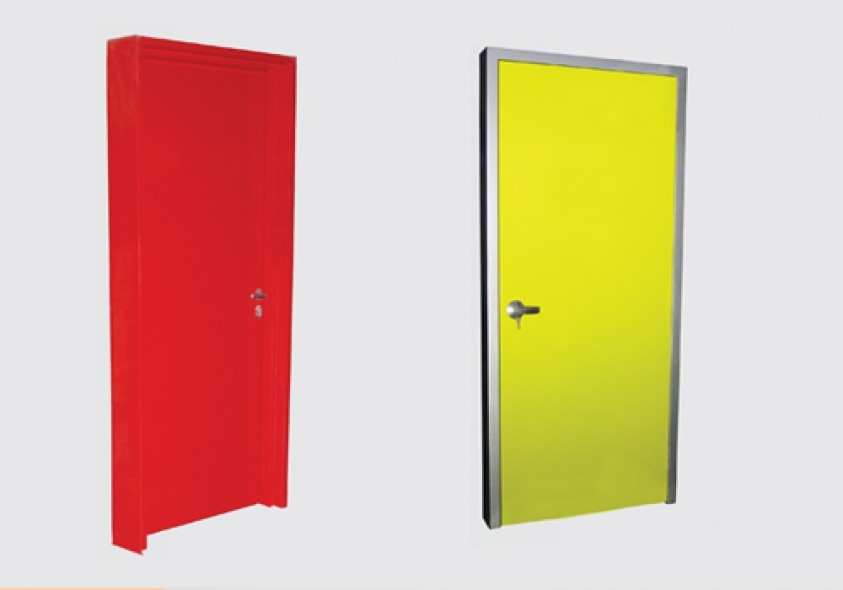 Description

Blast Proof Doors


The blast proof door is designed to protect human life from any accidental explosion that may occur in petrochemical plants or in industrial manufacturing facilities; to offer disaster prevention and protection for main facilities; and, to effectively manage and control explosion in military experiments at military facilities or at any explosion-prone laboratories.


Bullet Resistant Doors & Frames

These doors are secured from ballistic attached yet have the appearance of standard hollow metal products. Our complete range of bullet resistant products are readily available and can be furnished with factory installed bullet resistant glazing. Available from levels 1 through 8.