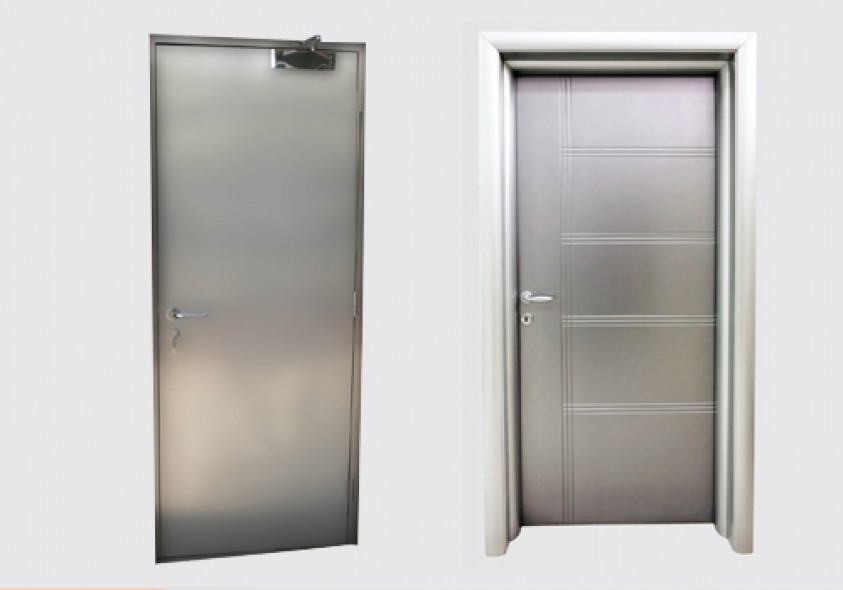 Description

Whether you are specifying or supplying stainless for corrosion resistance or for its aesthetic beauty, NAFFCO manufactures fire rated stainless steel doors to meet your needs from 30 minutes to 120 minutes.

Decorative Stainless Steel Doors

We manufacture a complete range of stainless steel doors mirror finished, satin finished and hairline finished. Product lines include solutions for airports, banks and other exclusive projects that can be customized in different designs to suit customer preferences.